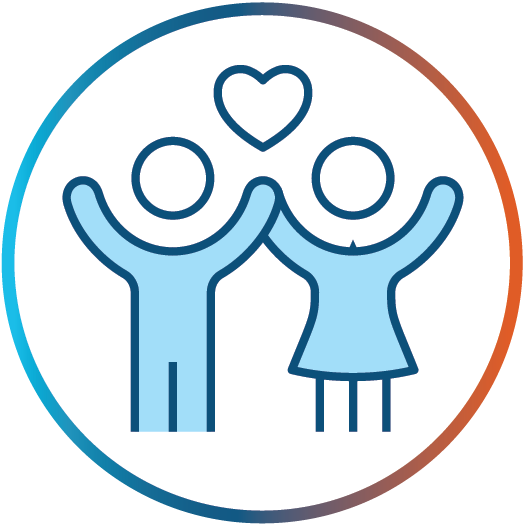 Our Mission
To identify and be responsive to the needs of the Marina community.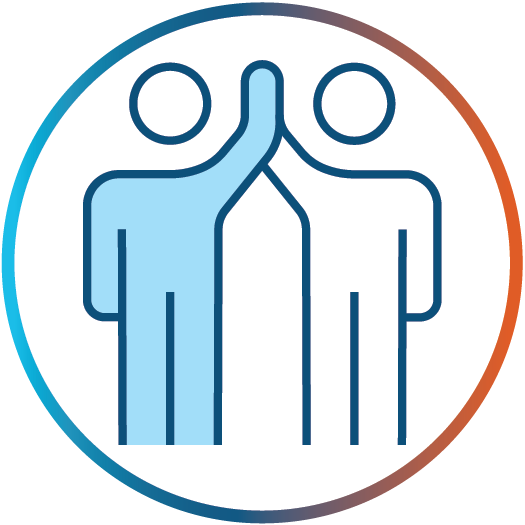 Our Objective
Whether through collaborations or financial support, The Marina Foundation (TMF) serves as a facilitator of programs benefitting the Marina community.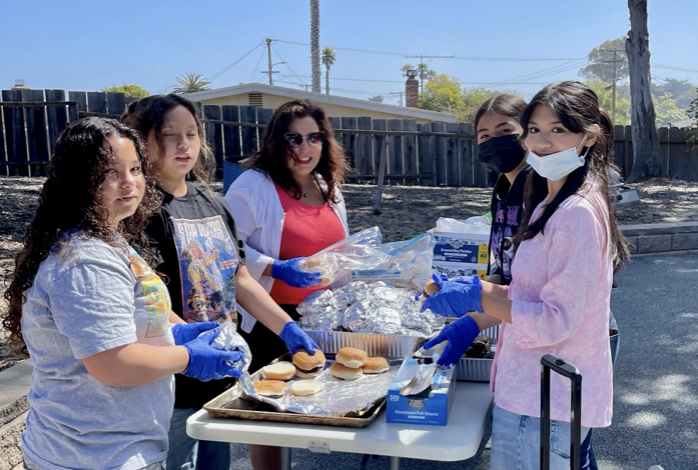 Events
The Marina Foundation has had multiple events in its short fourteen years of existence. These events are fundraisers for current needs or programs for the community. Some are...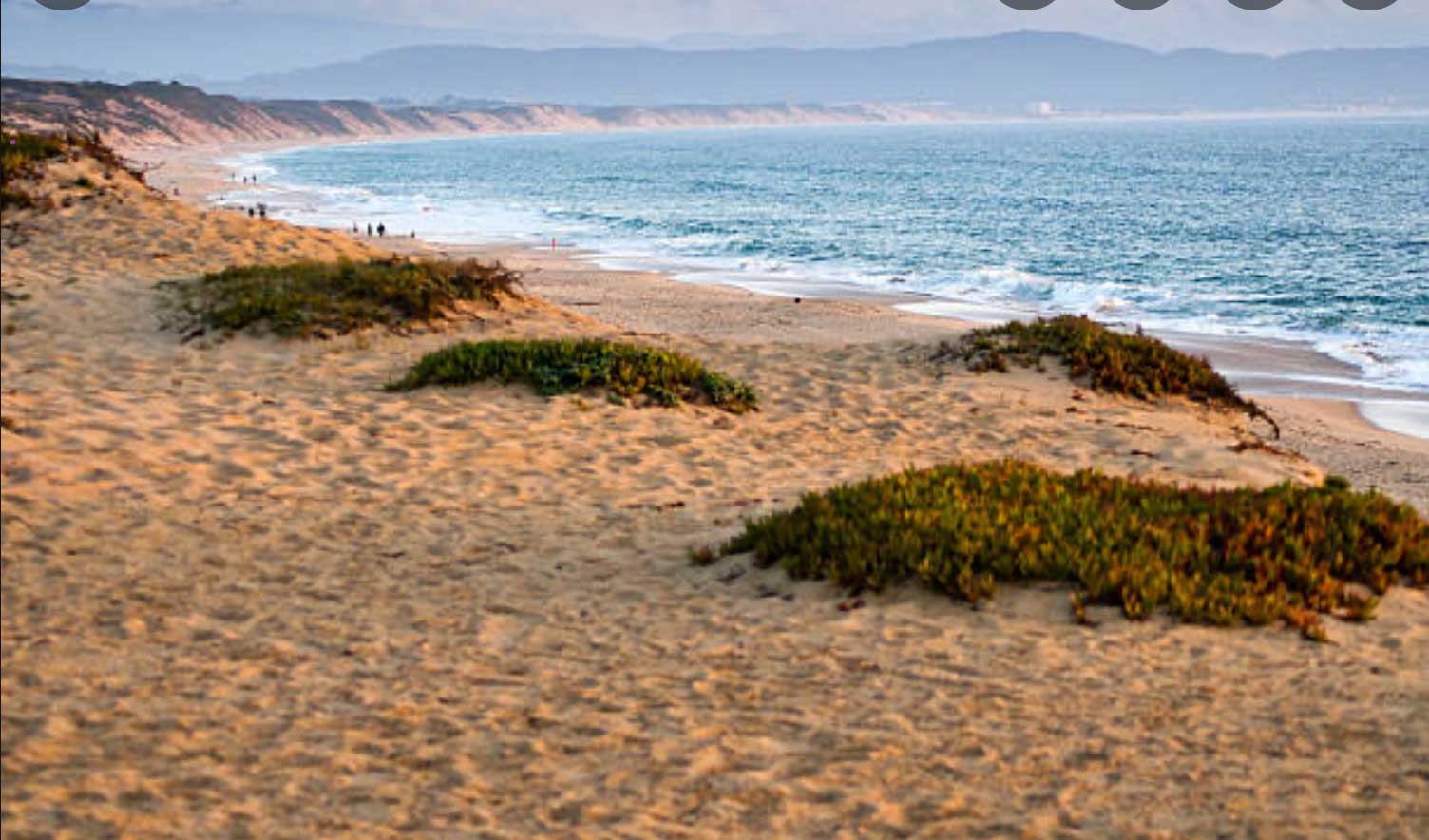 The Marina Foundation Historical Committee
The mission of the Marina Foundation Historical Committee is to preserve the rich history of the City of Marina for current and future generations. The committee plans to...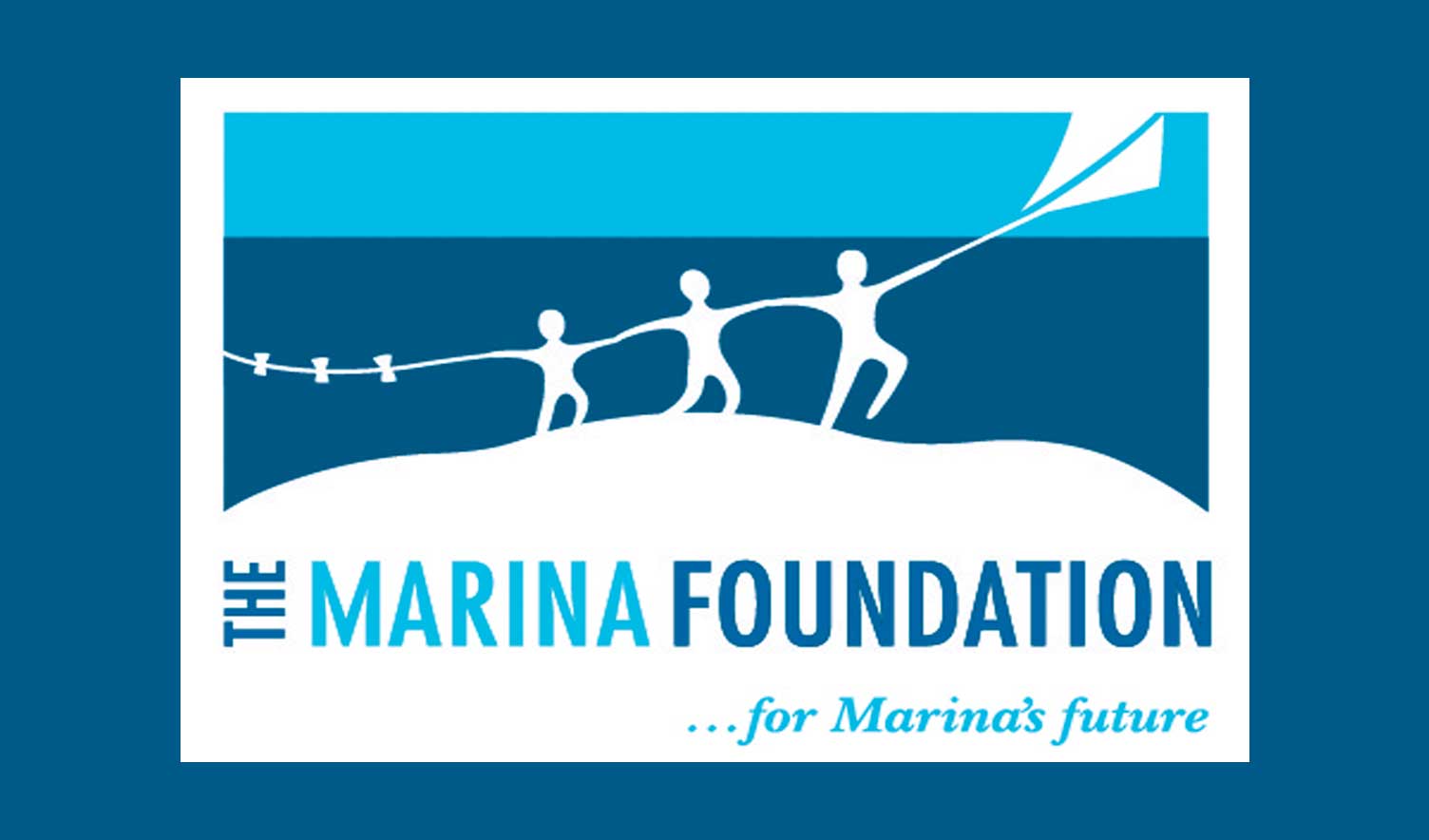 Our Historical Timeline
The Marina Foundation supports programs that benefit youth, teens, and seniors in the Marina community. Since its inception in 2009, the Foundation has helped to raise over $19,000...